Everyone can do
Accounting
We make your Accounting
simple and easy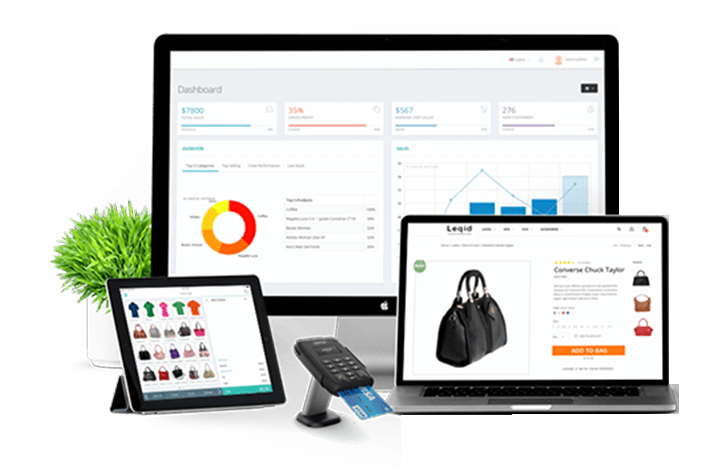 Everyone can do
Accounting
We make your Accounting
simple and easy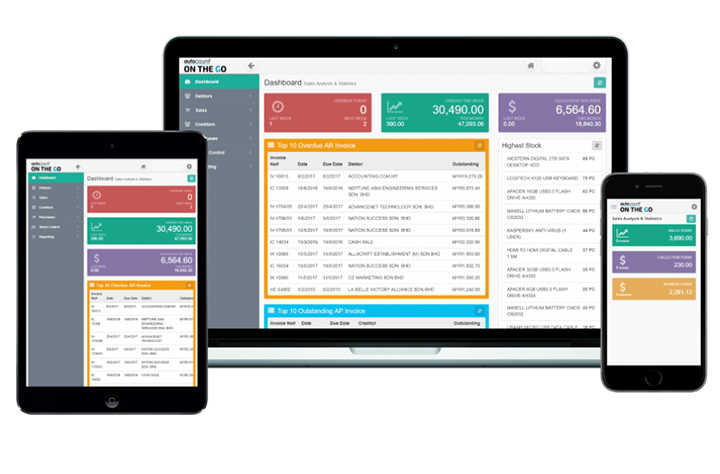 Everyone can do
Accounting
We make your Accounting
simple and easy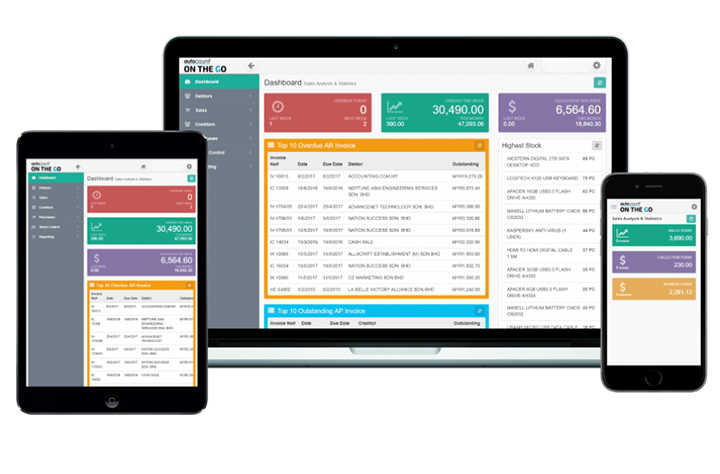 Everything you need to run and grow your business with Business Accounting Software
GPIS SOLUTIONS

For years, we have been working hard to build the Business Accounting Software and reputation, maintains high level of product quality and customer satisfaction.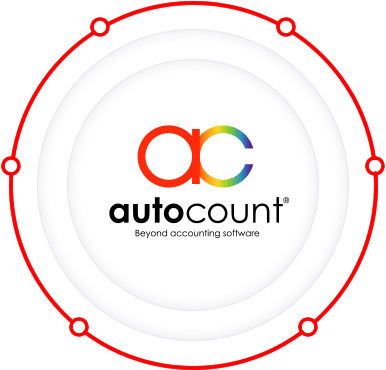 20 Years of Experience
In matured software development, meeting requirements, fullfilling and improvising.
Affordability, Flexibility & Extensibility
High quality product with low pricing. You may start with basic package and later extant to upgrade/add-on when business grows.
Guaranteed Customer Support
All customers and dealers are backup by dedicated team of technical support from the principal.
Extensive Service Network
›300 trained and experienced authorized dealers to provide excellent service and support.
Continuous Development
Established developer with ambitious missions. Products will be updated/ upgraded to meet latest requirements and trends.
Advanced Technologies
Adopts popular and advanced technologies to ensure the strength of platforms for long-term development.
What Clients Say?
ABOUT REVIEWS

Sharon
Thai Odyssey Group
I like the Function of copy bill/transaction and also the cheque cancellation. I will definitely recommend to my friends.

CryoCord Sdn. Bhd.
Stem Cell Banking
We are grateful to have AutoCount with us as our business grows. AutoCount has plug-ins that allow us to customize the system to suit our needs, making tracking, yearly billing of maintenance fees a breeze.

Andreas Richmond
Tune Talk
We use AutoCount because we got recommendation from Tune Service. It is pretty simple, straight forward in terms of payment, inventory and so on.