Autocount Cloud Payroll.
Sustainable Payroll & HR Solution
GPiS Solutions Sdn Bhd provide package Cloud Payroll Software Malaysia. The software solutions is to cater the needs of accounting firm, business entrepreneur to manage their HR.
Why AutoCount Cloud Payroll
TOP 5 FEATURES
View at a Glance
Restricted by access rights control, every employee/user may view overall information on dashboard upon login. Including statistics/charts, applications status, pending approvals, to-do list and notification.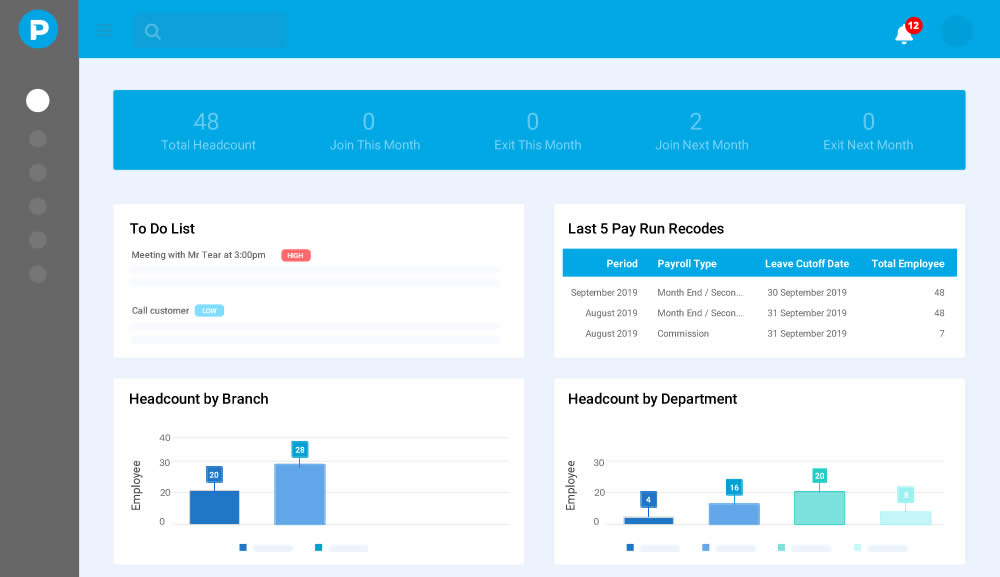 All employees allow to apply leave, apply claims, check leave, check claims balance & download payslip through our ESS portal. HR can now cross their finger on all these tedious processes.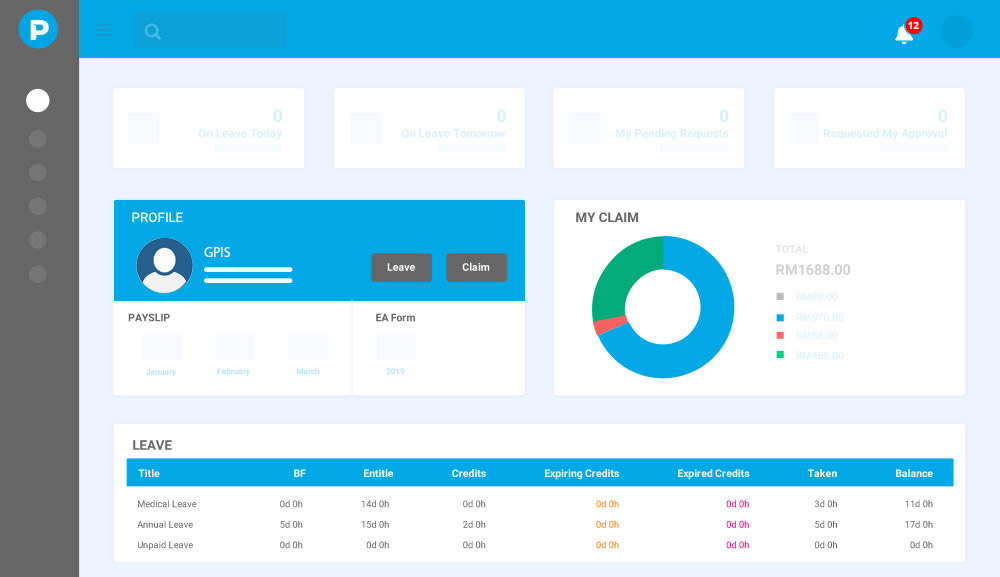 Statutory & Bank Compliances
Compliant with latest statutory regulations of PCB, EPF, SOCSO, EIS and HRDF. Complete with required forms, submissions, statements, listings and reports. Also integrated with local banks electronic payments.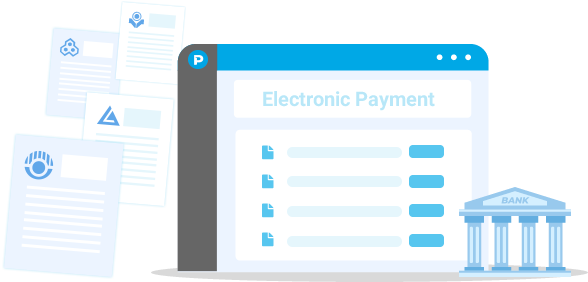 HR Made Easy
With our powerful visualize tool, you can now manage your company employees & company hierarchy chart easily.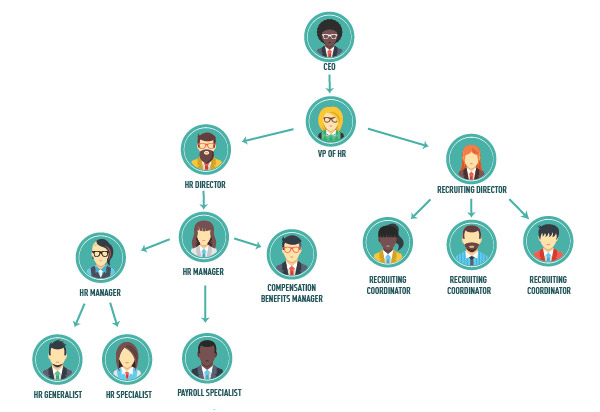 Our intelligent reminder advise you on your employees' EPF/Socso/EIS/personnel setting. So, you don't have hassle anymore.
Say goodbye to Excel HR Letter template. Our built in comprehensive HR Letter helps you prepare HR letter in a single click.
Data Security
Microsoft Azure
We host our payroll at Microsoft Azure, which is One of the World secure platform.
Two Factor Account Authentication
You can setup 2 factor Authentication on your login. An additional layer of security protection on your account access.
Powerful Tools
Our system allow you to create your own formula in Allowance/Deduction/OT etc. No additional system changes are required to fulfill your company calculation need.

Now, you can design your company payslip on your own. No extra cost & support is needed.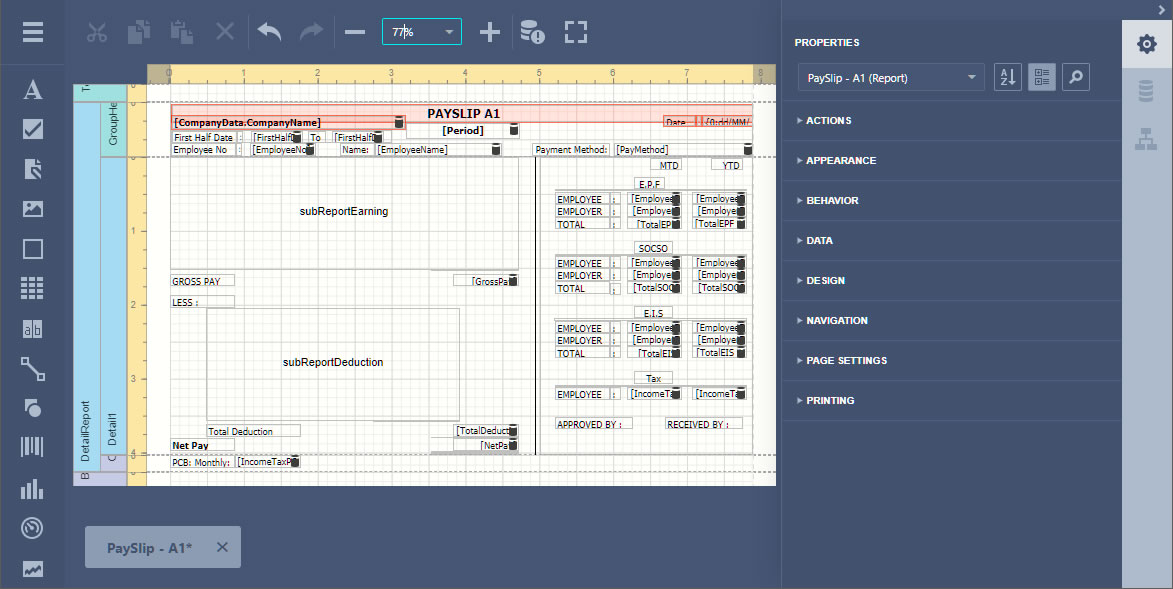 Time Attendance
Clocking Made Easy with Utmost Flexibility
Flexible Shift Time Setup
Standard Single time Rule & Shift
Standard setting of timing for employees that work on fixed hour and days, records generated based on specific timeline for employees to fulfil on fixed time contribution.
Flexible Roster Schedule
Flexible Roster Schedule allows companies to set employees timing freely and fulfils working hour accordingly, including break time and different work days setting.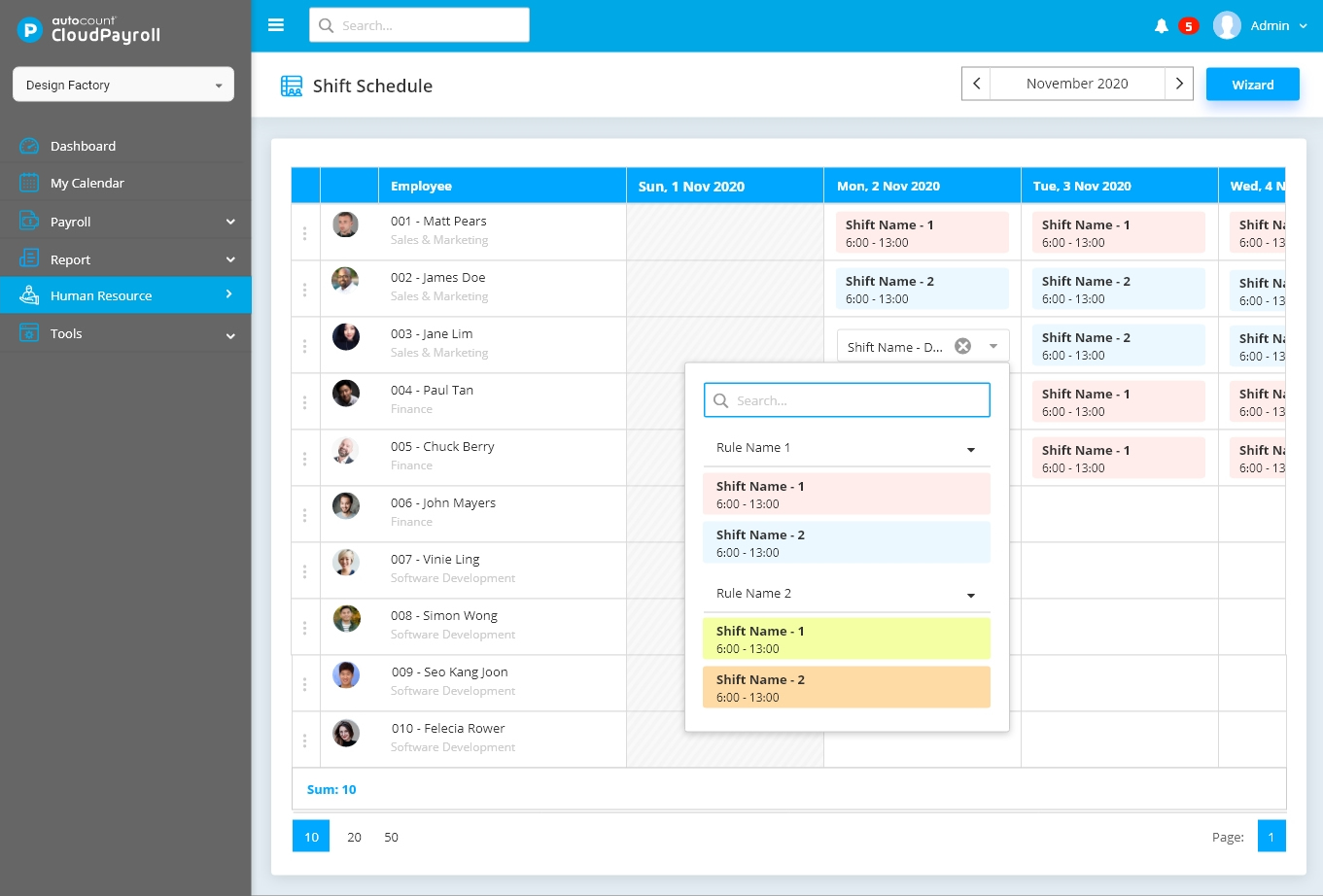 Various Clocking Selection
Flexible multiple clocking selection for dynamic businesses with various clocking method available.
Normal Clocking
Standard time clocking for most of the fixed timing employee on usual business day.
OT Clocking
Clocking system for overtime employee which contribute out of usual service hour.
Workhour Adjustment
Flexible clocking selection with adjustment enabled for employees that do not work on a fixed schedule.
Verify and Amend Records
Attendance Transaction
Complete info panel to enable view and verify every clocking transaction of each clock in session. Report details include shift status, predefined shift hour and each actual clock in details from employees.
Attendance Map
Interactive map specially for employee that clock-in by Geolocation, with detected actual clocking location and clocking day and hour record.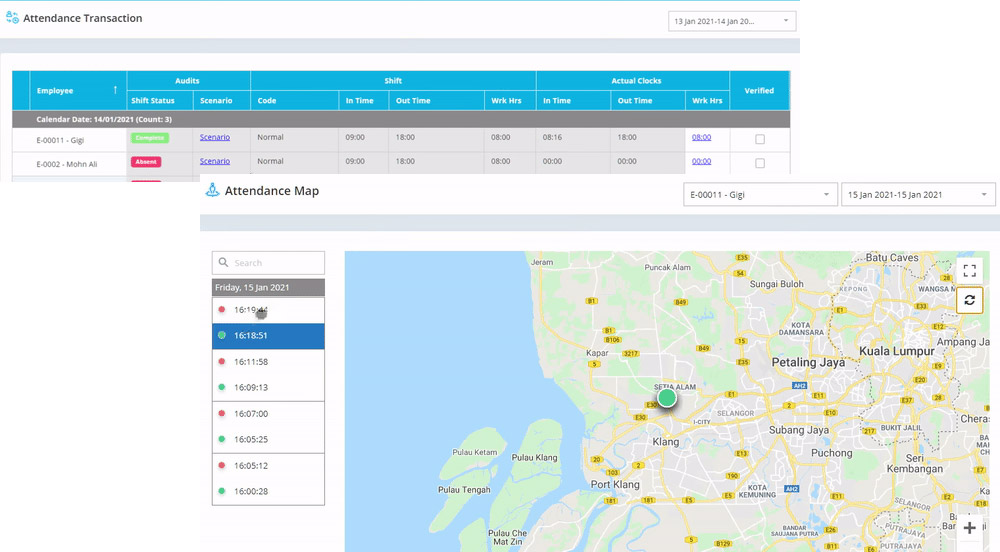 Reports Available in Verify and Amendment Section including:
Attendance Report
General report of employee attendance and hour details.
Attendance Summary
Conclude attendance report within a selected time frame for easier labor hour and wages.
OT Report
Report which records overtime hour of employees.
And many more
Variety of reports that will aid in HR decision making and Payroll process.
Contact Us
Clocking report Transfer to Payroll
Time attendance data can be easily transfer and sync into AutoCount Cloud Payroll for wages management, without any mistake or errors on Payroll wages and OT payment calculation.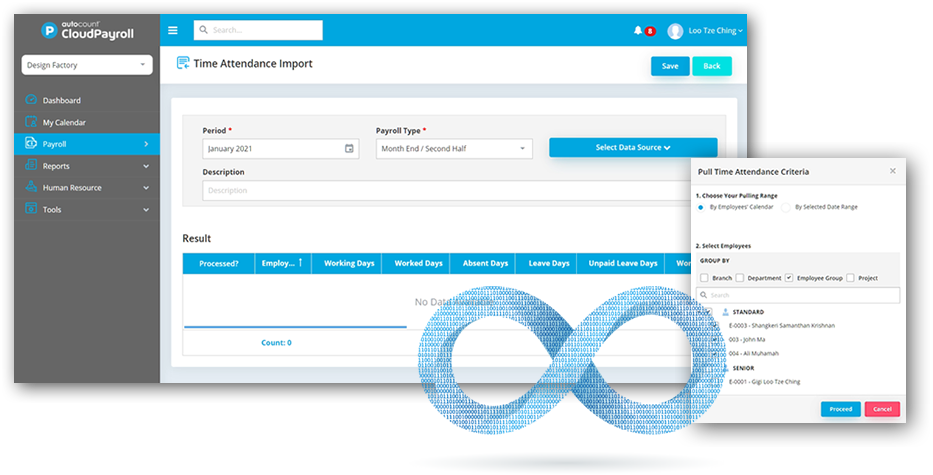 We Are Always Great Feedback for Clients
Or call us at +6012-722 8013 to know more Cloud Payroll Software Malaysia.